INFOS
| | | | |
| --- | --- | --- | --- |
| | hunting | | skiing |
| | snowboarding | | sailing |
| | biking | | fishing |
| | motorbiking | | hiking |
| | coss-county skiing | | horse riding |
| | working | | camping |
Backaches are caused by tense muscles that can originate from a cold, a draft, poor posture or strains. The icy cold and lack of warmth in the back and torso areas can lead to further cramping and discomfort.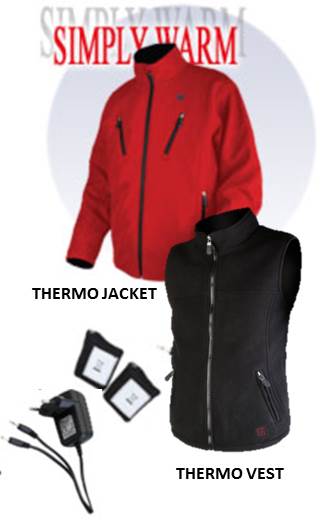 The Thermo Jacket and Thermo Vest have 3 different temperature levels with 34 degrees C, 39 degrees C and 44 degrees C.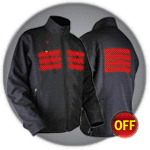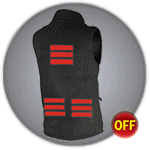 Did you know?



Warmth therapy has long been proven and is a natural method of treatment for tension and pain in the shoulder and torso area and is thus, the first generally recommended measure by doctors.